Do you suffer from financial concerns, work related challenges, relationship problems, or parenting stress? Maybe you are struggling with one of the following: low self-esteem, lack of life direction, spiritual confusions, depression, anxiety, anger, fear, guilt, weight loss, cigarettes smoking, alcohol, drugs, or chronic pain?
My Personal Challenge:
I've been back from my nature walk for a while near our home in Grants Pass, Oregon. The sky is clear and blue; temperature must be around 83 degrees with a slight breeze.
I wore my straw hat to protect my neck and face from the sunshine. And I always use my black, walking stick; carved with a mysterious sandal-colored, wizard face, who wears a long, flowing beard.
Today, I want to write an article about the power of love, life challenges, and healthy ways to meet these challenges.
(For the rest of the story, just click on the image)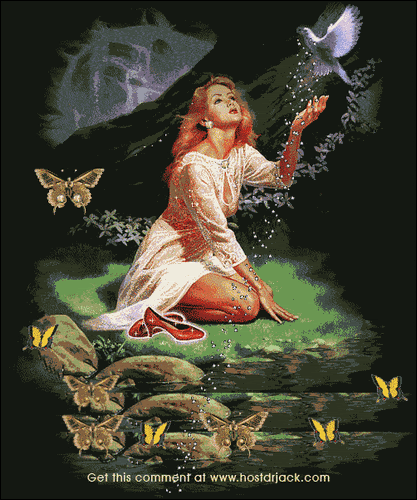 Also to receive my book, The Eby Way at 60% off list price, just scroll to the bottom of this blog and sign up for Scratch My Back.
Gary Eby

1-888-MY-ETHER ext. 03696617